No way am I representing myself as a professional baby product reviewer... just thought it would be fun to write about my favorite baby products. All are based on personal opinion. As a first time mom, creating a baby registry was a tough task because I was unsure of the definite needs vs. the don't-really-needs. I registered mine at Babies R Us and Target-- both offered helpful advice, but I realized that they were trying to sell everything. I am a frugal person, so I do not like purchasing things that I will not frequently use nor do want my friends to spend money on things that are just going to be covered in dust. I didn't have to worry about the latter, because my friends purchased products that I actually used. They knew better than I did! The following are my favorite products (so far)... all images belong to google xD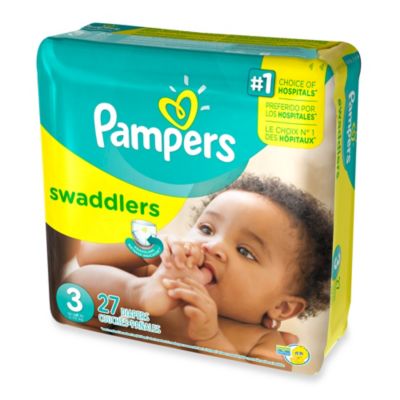 I also tried Huggies snugglers, but Pampers' swaddlers are much softer.
Dr. Brown's Natural flow glass bottles. The plastic option is also available, but I prefer glass. The only disadvantage is the mess after dropping it, but it has never happened to me. These bottles are easy to clean and easy to warm up.
He started with tommee tippee, but the nipple flow was too fast for him. Sure, the flow could be replaced, but the measurements fade quickly. These are much lighter than Dr. Brown's glass though, so I will give them a try again for when he starts to learn to hold bottles.
Burt's Bees- I received this whole set and loved everything! I prefer these over Johnson's. The whole set smells amazing too.
Enfamil also has the 0-3 months version, which was what he started with. I have given him Similac and Gerber, but Enfamil worked best for him.
Carter's onesies in white! The material is soft and stretchy. I like them in white because they're easy to mix and match ;)
Madii & dyl sooki babe pillow. I came across this brand while searching for pillows that prevent flat heads. It's made of organic materials and is very soft. It's also perfect for babies who sweat a lot.
Bugaboo Cameleon. It also came with the bassinet, which is perfect for taking my baby outdoors. He's always calm and playful in the bassinet, and I feel safe letting him sleep in there. The stroller in general is very sturdy, yet heavy. It's also stylish! I like the extras such as umbrella, rain cover, mosquito cover, etc.... though I probably would never purchase the rain cover since I am living in LA.
And that's it.... It's not much, but I am still experiencing.